Workshops
that awesome!
We are a company that offers design and build services for
you from initial sketches to the final construction.
get a quote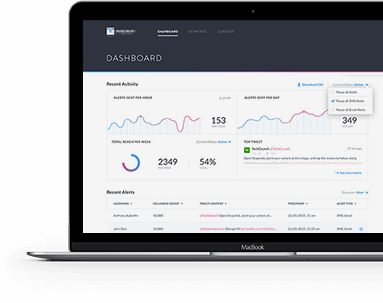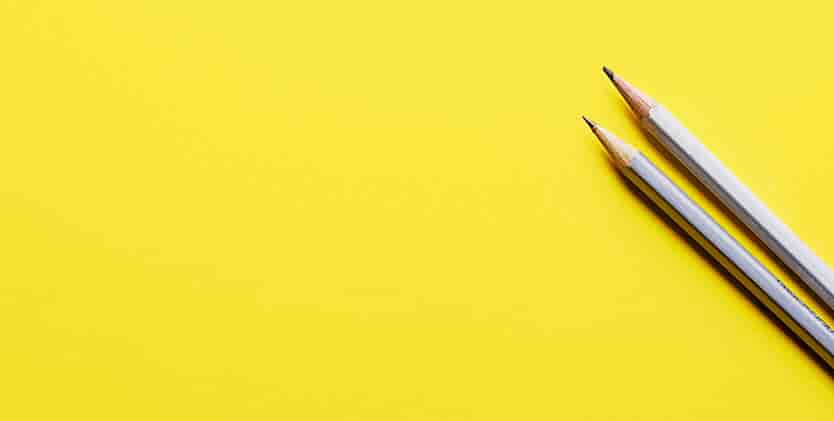 Meet our
brilliant minds!
Our personnel have evaluated liability, causation and/or
damages issues in hundreds of litigation and dispute matters.
learn more
Şirket Genel Bakışı
Mislioğlu, üretim ve tedarik firmasıdır. Operasyonlarımıza kırk yıl önce başladık ve müşterilerimizle mükemmel ilişkilerimiz sayesinde büyüdük. Sadece birkaç kişi ve küçük bir ofisle küçük başladık, ancak bugün tüm türkiye ye ürün tedariği yapıyoruz.
Müşterilerimizle ne kadar başarılı bir şekilde bütünleştiğimiz sayesinde başarımızı başardık. Faaliyet alanlarımız üç ana gruba ayrılmıştır. Konveyör bant, yün keçe ve paslanmaz/dkp elek,sac ve teller. Çeşitli sektörlerdeki sanayi ve fabrikalara hizmet sunabildiğimiz sanayi malzemeleri sektöründe ilerlemeye devam ediyoruz.
Mislioğlu Sanayi Kayışlar ve Ticaret A.Ş.
Mislioğlu olarak, müşterilerimizin bize duyduğu güven sayesinde her geçen gün büyümeye devam ediyor. Sanayi ve fabrikalara hizmet sunabildiğimiz sanayi malzemeleri ve tüketici ürünleri gibi sektörleri kapsıyoruz.